 Your voyage to the Setouchi islands begins in Uno
Just one minute from Uno Station and
three minutes from Uno Port on foot,
our excellent location makes a great hub
for your island hopping adventure.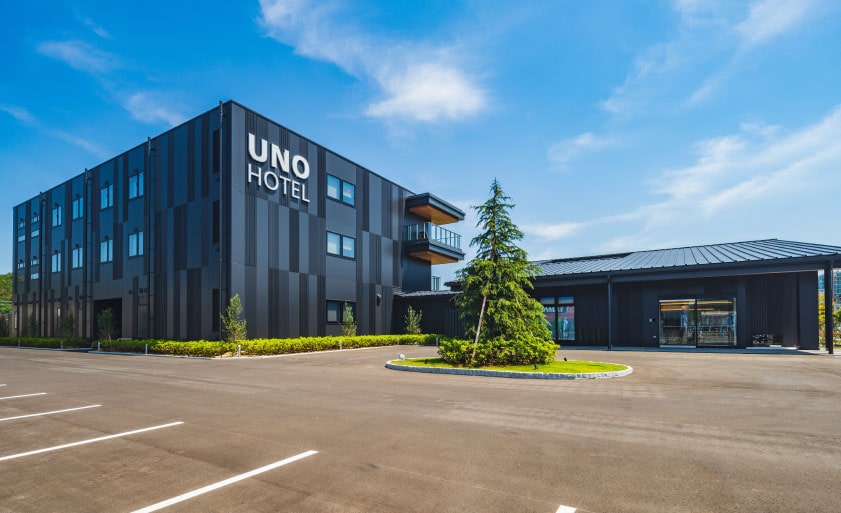 ROOMS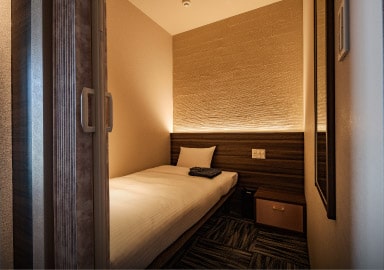 SEPARATE ROOM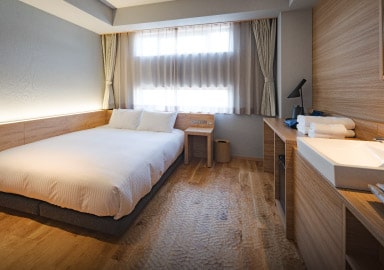 DOUBLE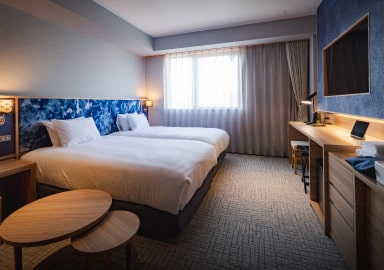 TWIN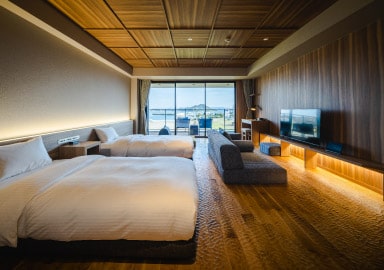 PREMIUM DELUXE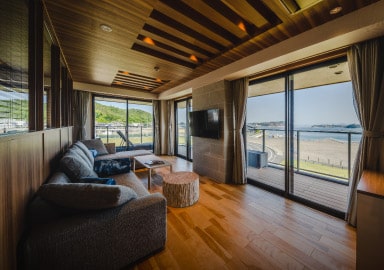 CORNER SUITE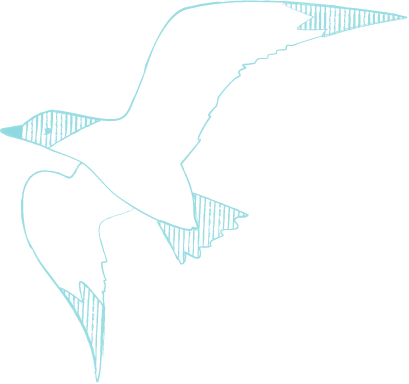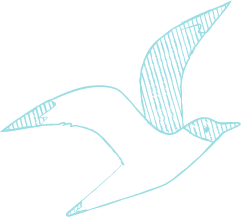 Unwind and relax in our comfortable rooms
Our rooms feature natural modern design with subtle hints of traditional Japan,
with elements unique to Setouchi and Okayama to be found throughout the furniture and décor.
It is the perfect setting to adjust your mind and body before setting off on an adventure.
All rooms with an ocean view include a balcony where guests can enjoy
bathing in the sun and sea breeze while gazing over the ocean in peace.


FACILITIES
A seamless, open environment for your comfort.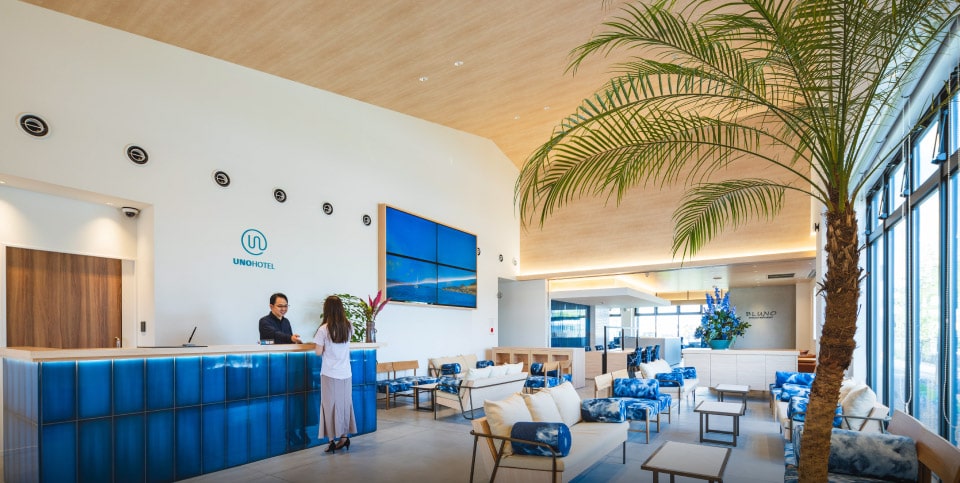 LOBBY LOUNGE
Whether for business or pleasure, our lobby lounge the perfect shared space for any purpose.
Collect information, explore the possibilities of your journey,
and spend your time here as you wish.
RESTAURANT

Dine at our restaurant for a casual but unique culinary
encounter, where each dish is prepared using carefully
selected seasonal ingredients local to Setouchi.
Feel the breeze from the ocean in our open terrace
seating for a memorable experience.


ACTIVITIES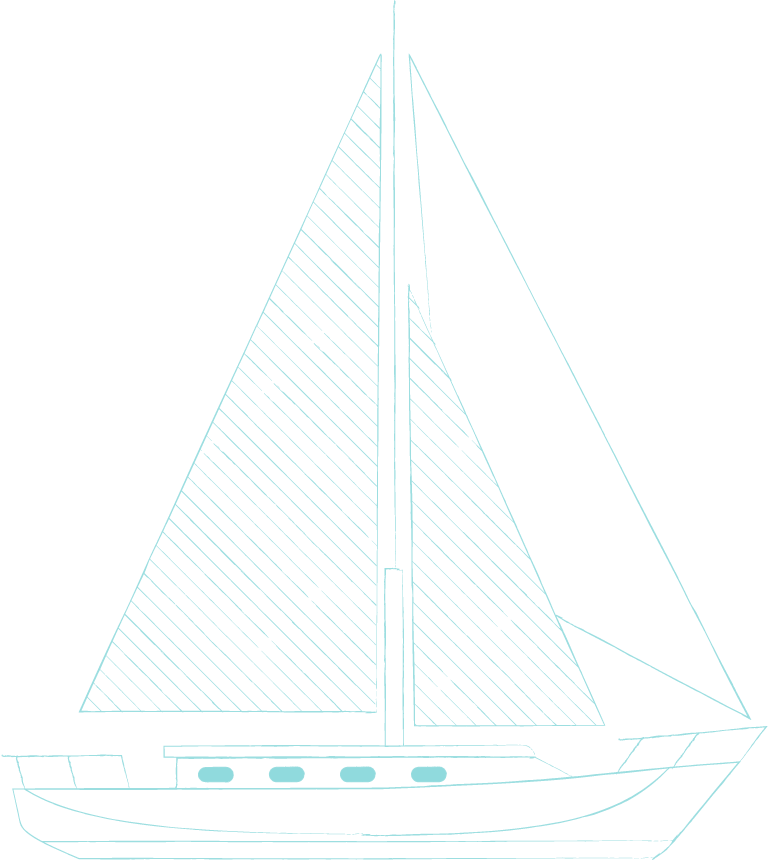 Discover the surrounding island.
With easy access to many islands,
Uno is an excellent portal to discovering Setouchi.
The convenient location makes a perfect hub for
an amazing island hopping adventure.
Embark on a journey filled with beautiful islands,
tranquil waters, and extraordinary encounters.


Spice up your vacation in Setouchi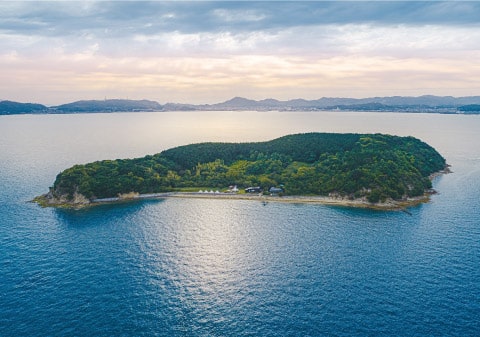 #PrivateIsland
#Glamping
#MarineActivities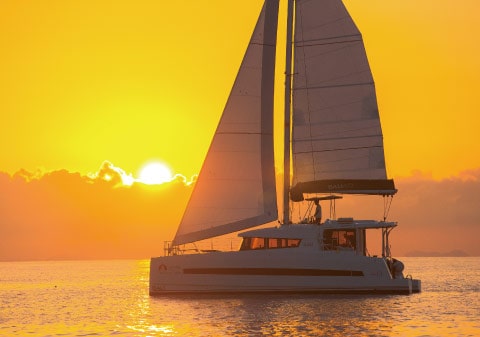 #Cruising
#IslandHopping
#Sunset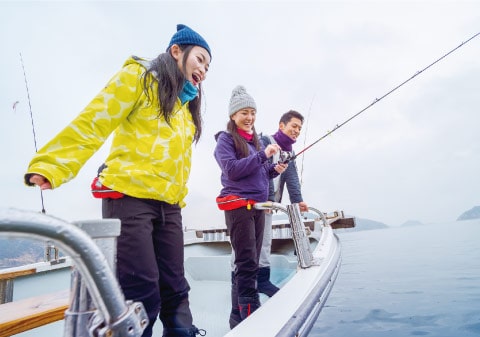 #Fishing
#DayExcursions
#RentalFishingGear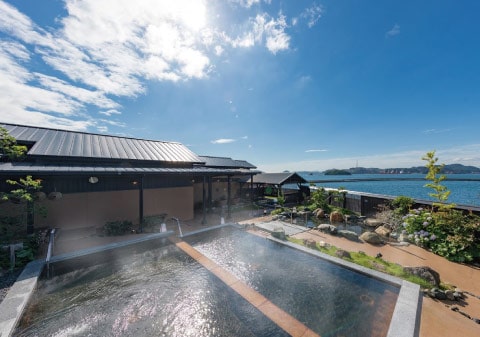 #NaturalHotSprings
#JapaneseCuisine
#BodyCare
#BeautySpa



LOCATION