RESTAURANT

A Dining Experience created
by a New Dining Space in Setouchi.
Focusing on ingredients rooted in setouchi, and sticking to seasonal ingredients,
you can enjoy meals casually and unpretentiously.
In addition, the open terrace seats that feel the sea breeze create a more memorable scene.
01.SETOUCHI RESTAURANT BLUNO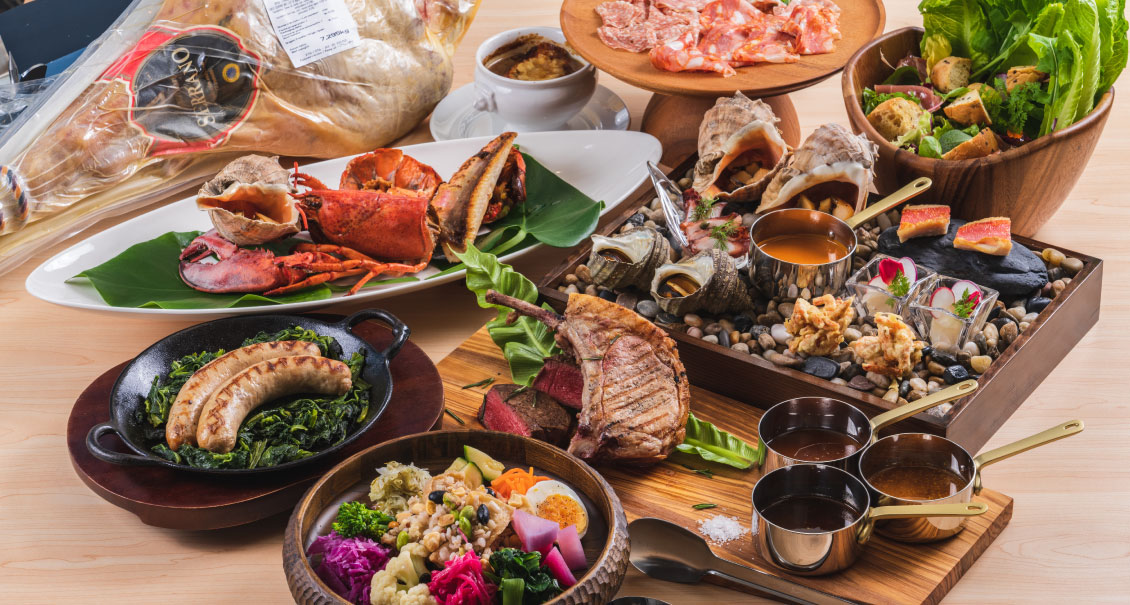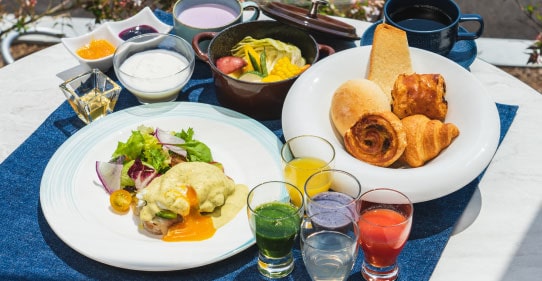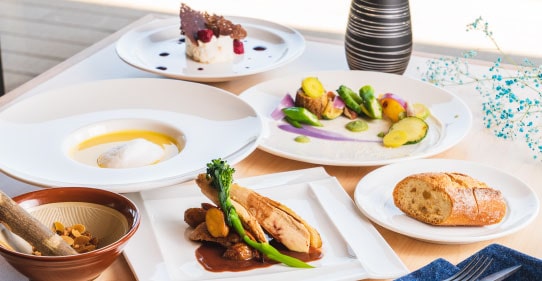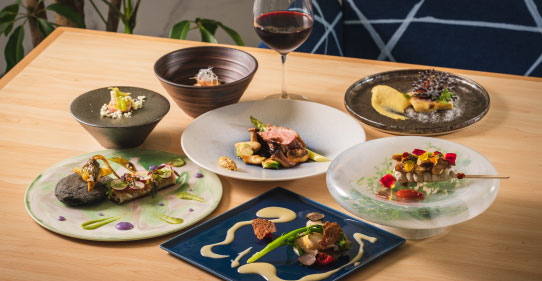 A Restaurant floor where you can casually enjoy Lunch and Dinner,
and Open Terrace seat where you can enjoy Barbecue in the Summer.
[MORNING]
7:00~10:00(L.O.9:30) *Guests only
[LUNCH]
11:30〜14:00(L.O.13:30)
* Reservations can be made until 11:30 on the day.
[DINNER]
17:30~22:00(FOOD L.O.21:00/DRINK L.O.21:30)
* Reservations for DINNER course meals can be made up to 3 days in advance.
We have two sessions: 1) 5:30 p.m. and 2) 8:00 p.m.
[SEATS] 42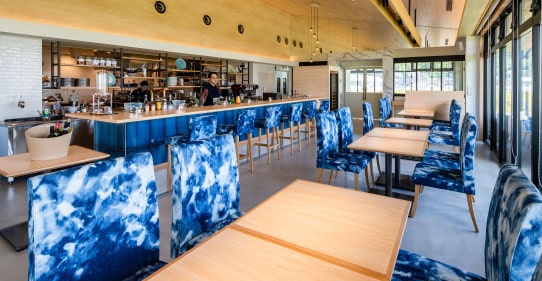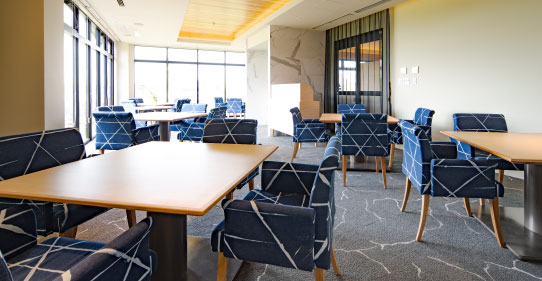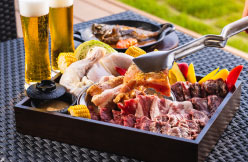 [Summer only]About Garden Terrace Barbecue
Reservations must be made 3 days in advance.
(1 group, 3-5 persons)
Period of offer November 1 - 30, 2021
Seating 15 seats (3 tables / 5 persons each)
Hours: Saturday, Sunday and holidays only: LUNCH, DINNER
*There are 4 sessions: (1) 11:30, (2) 14:00, (3) 17:30, and (4) 20:00.
02.BLUNO BAR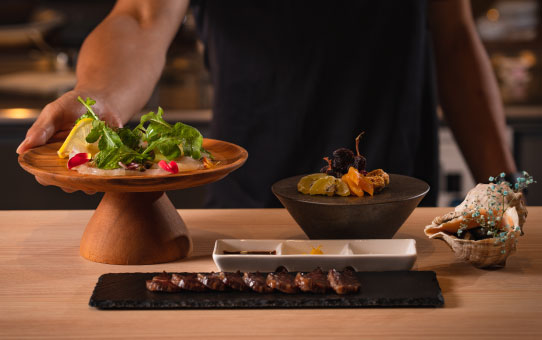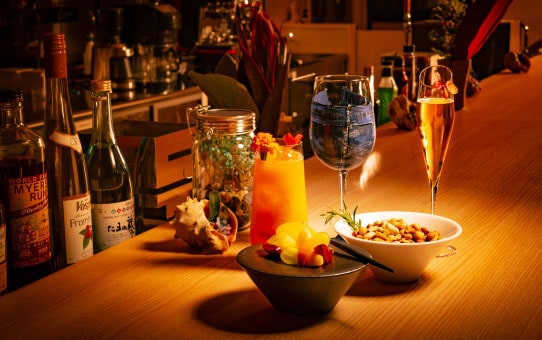 A bar counter where, even alone,
you can speak deliberately and feel free
to spend time to immerse yourself in the afterglow of your trip!
[HOUR] 17:30~22:00(FOOD L.O 21:00 / DRINK L.O 21:30)
[Closed] No holidays
[SEATS] 6
03.LOBBY LOUNGE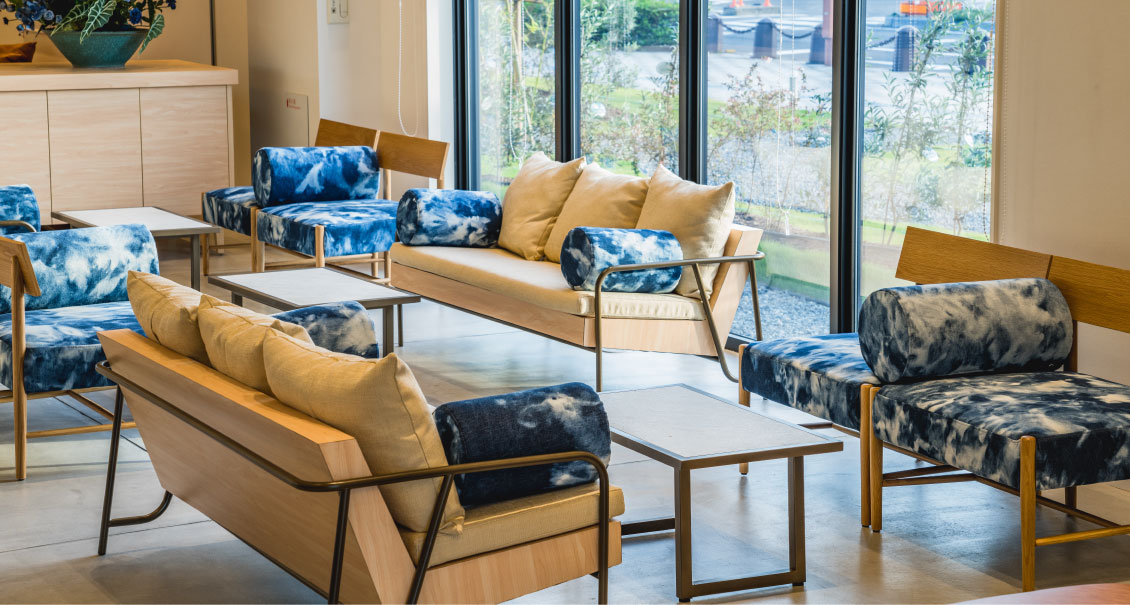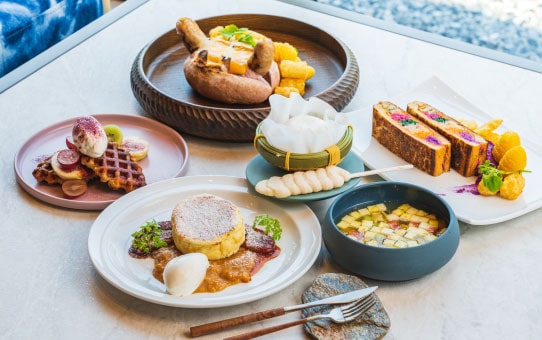 CAFE
[HOUR] 10:00~20:00(FOOD & DRINK L.O 19:00)
*Only food is served from 14:30.
[Closed] No holidays
[SEATS] 20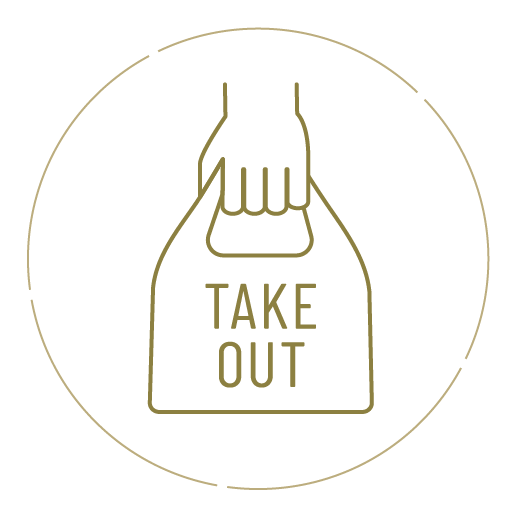 You can spend your time
in your room or
You can also take out your food
and take it outside the hotel.
A special take-out menu is available. (11:00-17:00)
Precautions regarding restaurant use:
* Menus and prices are subject to changes without prior notice depending on the availability of the ingredients.
* Vegetarian, vegan, and halal are available on a request basis.
* All seats are non-smoking. Please use the private smoking area in the building.
* Pets are not allowed.
* The number of seats may change as a preventive measure against infectious diseases.