Seamless and open space
unleashes your heart and mind!
From the restaurant to the reception, it is finished with a seamless design, creating a cohesive space.
Even if you are not a hotel guest, please do not hesitate to make use of it!
Enjoy interacting with various people in an open atmosphere.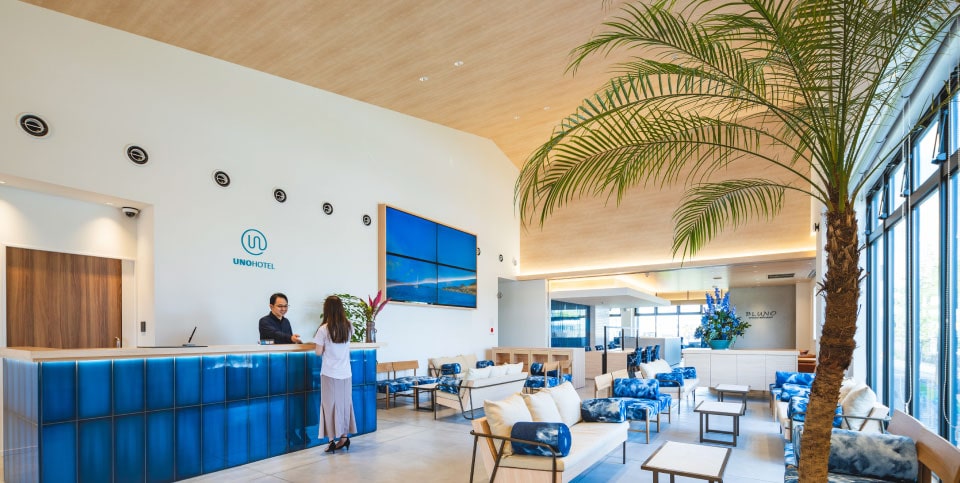 LOBBY LOUNGE
A laid-back atmosphere for a comfortable stay.
Local highlights and event information in the Setouchi and Uno area will be shown on the screen. Get to know fellow guests over a drink, one of the best parts of traveling. A table with power outlets and high-speed wifi make for a stress-free environment and perfect co-working space, excellent for both business trips and workations.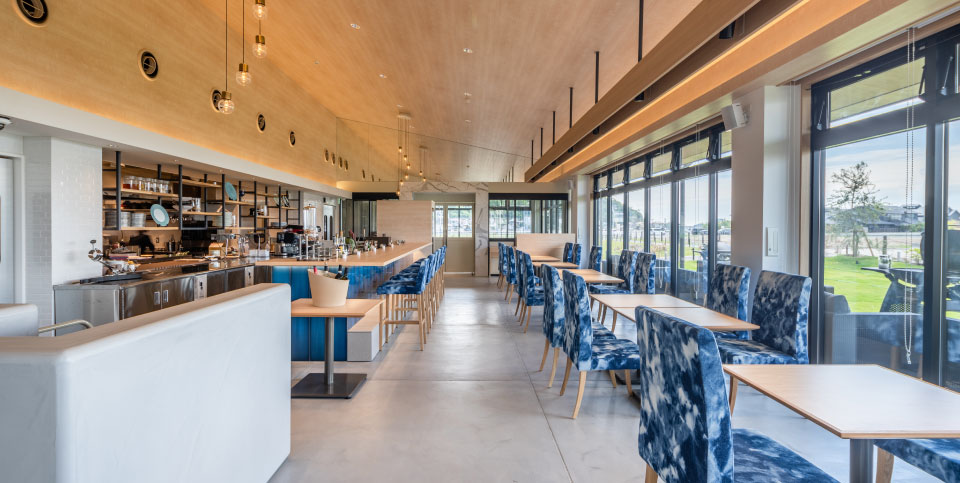 RESTAURANT
Experince a new and unique Setouchi culinary encounter.
Sit back and enjoy a delicious meal at our casual restaurant. Dishes mainly consist of French elements, using fresh ingredients from Setouchi. We strive to create a menu to accommodate a wide range of customers regardless of nationality. Feel the sea breeze while you dine in our open terrace seating.
>BLUNOについて
A streamlined experience for a hassle-free stay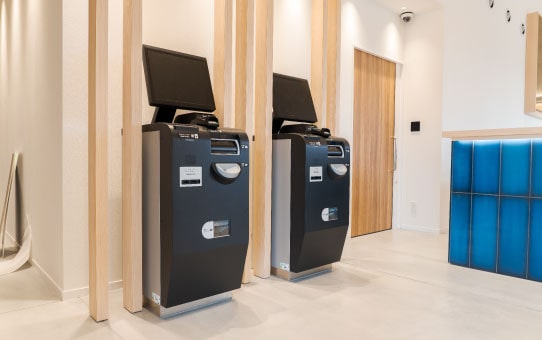 SELF-SERVICE
CHECK-IN / OUT
Use our easy check-in/check-out service stations to streamline your experience with cash/credit card payment function, automatic passport scanning, and multilingual support. A great option to avoid the queue for assistance, or if you prefer to minimize interaction as a preventative measure for Covid-19.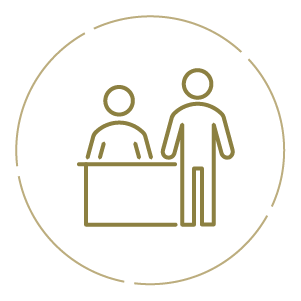 RECEPTION
Consult our receptionists for sightseeing information and booking optional activities.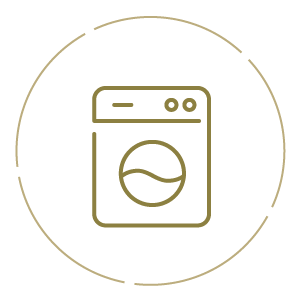 COIN LAUNDRY
Coin-operated washer and dryer available on the 1st floor of the hotel (detergent added automatically). Convenient for extended stays.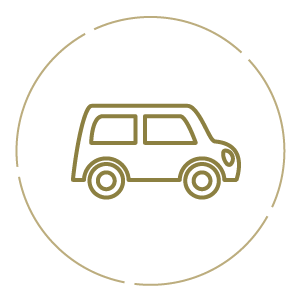 PARKING LOT
Free parking on premises (25 spaces) and at our adjacent 2nd parking lot (140 spaces) for hotel and restaurant guests.
OTHER SERVICES
FREE Wi-Fi

EXPRESS
DELIVERY SERVICE Cash-on-delivery only

LAUNDRY SERVICE Available for an additional fee
Setouchi Onsen Tamanoyu
Relax at a natural hot spring spa with a beautiful view of Setouchi just a minute's walk from the hotel
Located just a minute away from the hotel, the day spa known for its many open-air hot spring baths offers saunas, body care treatments, beauty and exfoliation treatments, and an authentic Japanese cuisine restaurant.

★Discounted admission available for guests staying at UNO HOTEL. Please inquire at reception.