A unique Setouchi island hopping experience
With easy access to many of the islands, Uno Port is the gateway to Setouchi.
It is the perfect hub for hopping between the beautiful islands scattered across the sea.
Venture out to discover the hidden islands and extraordinary experiences among tranquil waters
UNO HOTELから始まる
私だけの旅
〜ご利用ガイドブック〜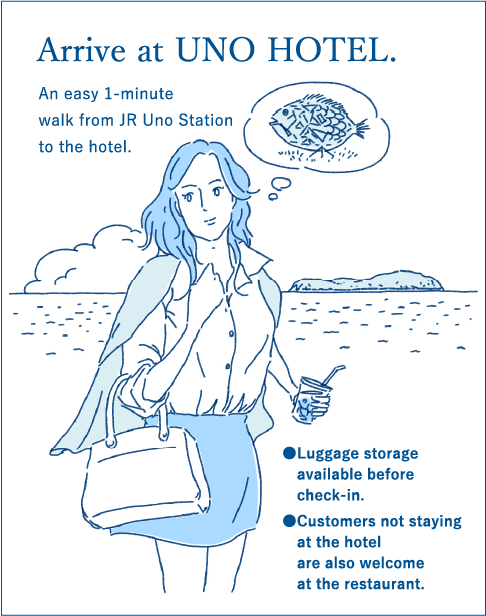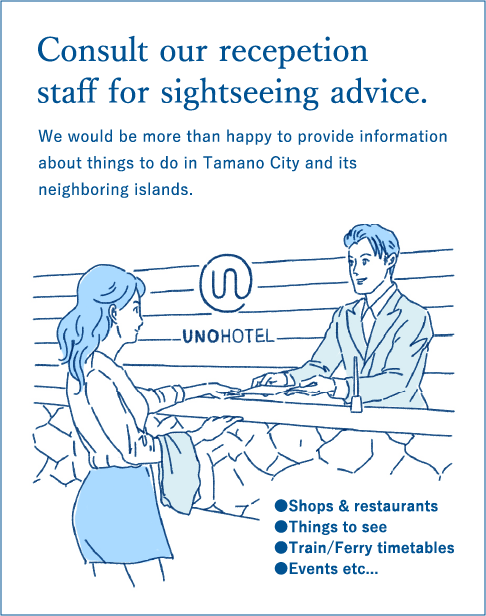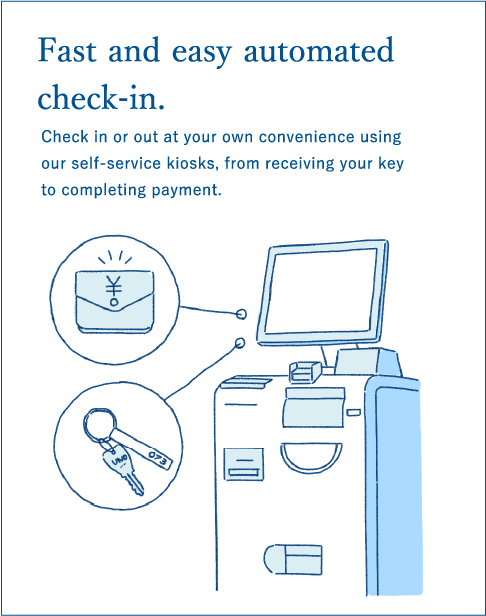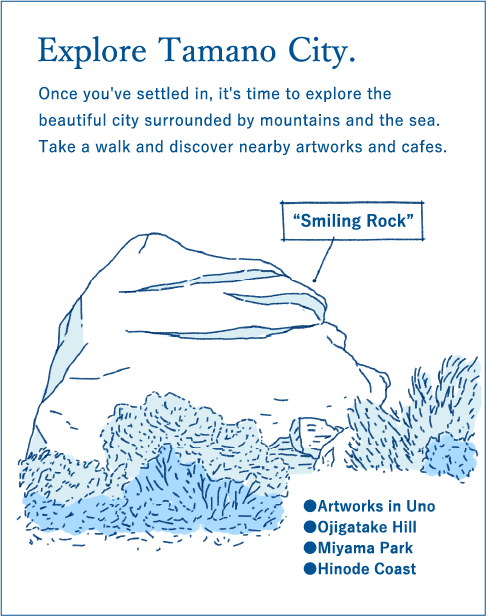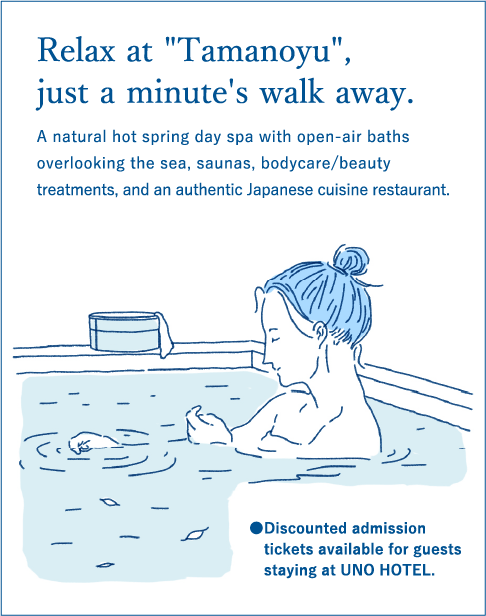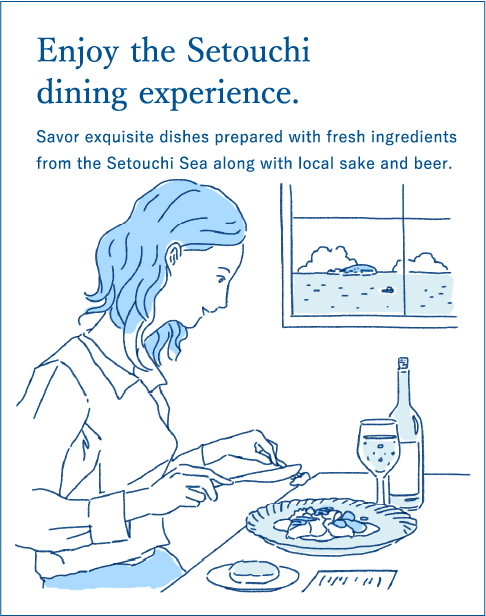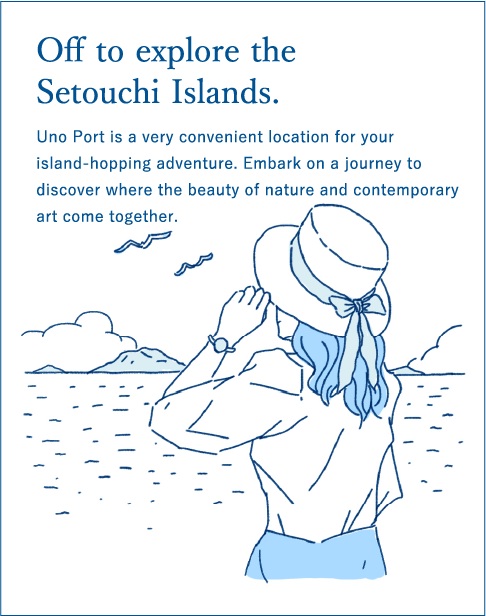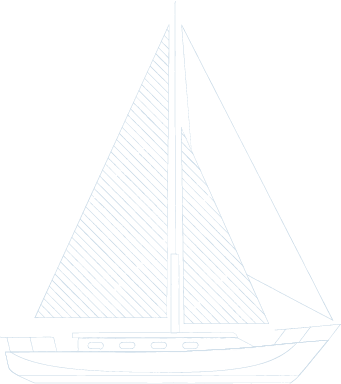 A comforting space
to reset
your mind and body.
A natural modern theme with subtle hints of traditional Japan.
Blue is our color of choice based on our oceanfront location and local industry, denim*.
Elements unique to Setouchi and Okayama can be found throughout the furniture and décor.
It is the perfect setting to adjust your mind and body before setting off on an adventure.
*40-minute drive to "Kojima Jeans Street", famous for made-in-Japan denim.
Surrounded bybreathtaking views
and the ocean
breeze
Superior Twin, Premium Deluxe, and Corner Suite Rooms include a balcony with an oceanfront view perfect for gazing at the ever-changing seascape.