Your exclusive SETOUCHI island trip begins!
The Uno Port area, which has easy access to the islands of the Setouchi Sea, is the gateway to SETOUCHI's journey.
It is a great location as a base for visiting and enjoying the beautiful islands that are scattered around.
Looking for calm seas and beauty of the archipelago, unseen islands and extraordinary experiences.
The trip that's for me only,
starts from UNO HOTEL
〜User's Guidebook 〜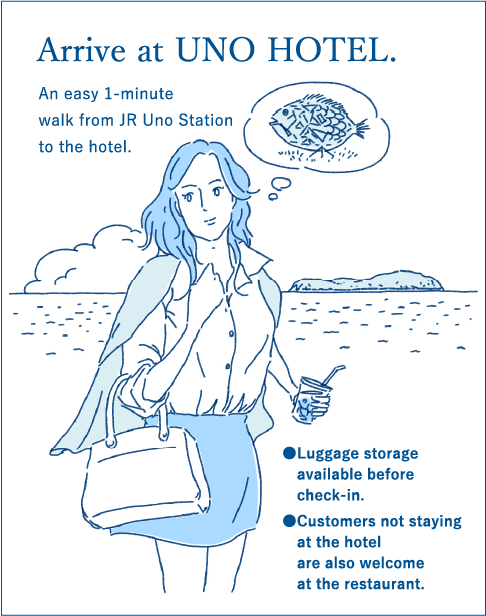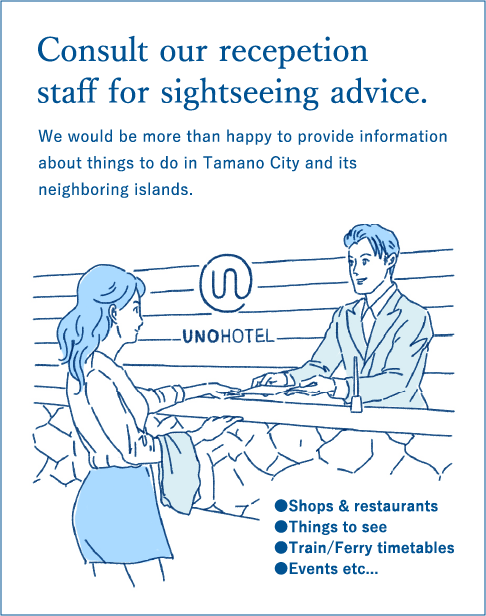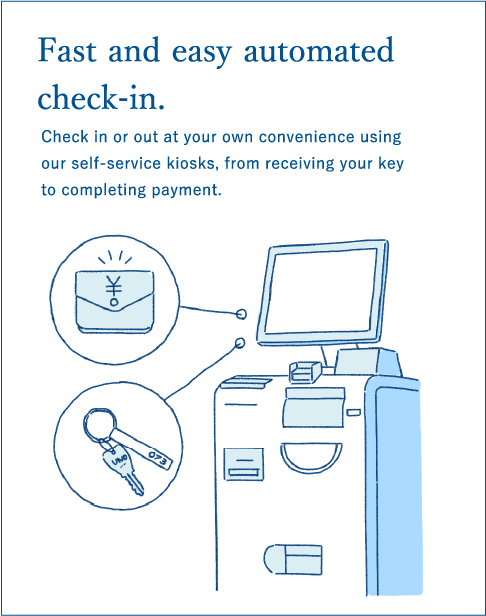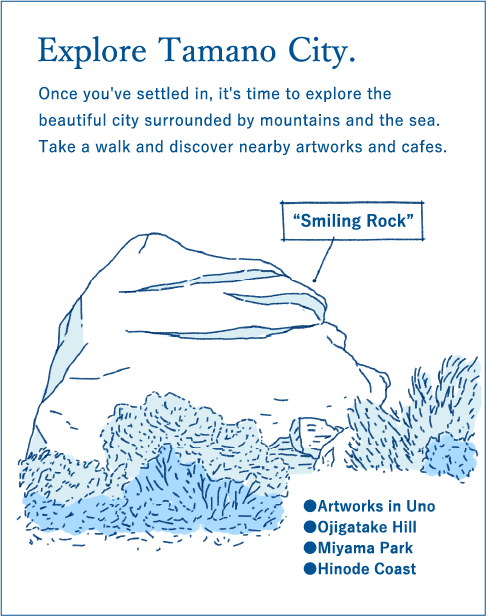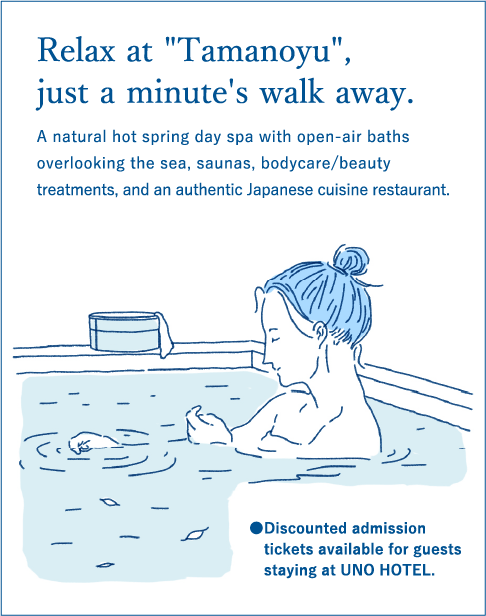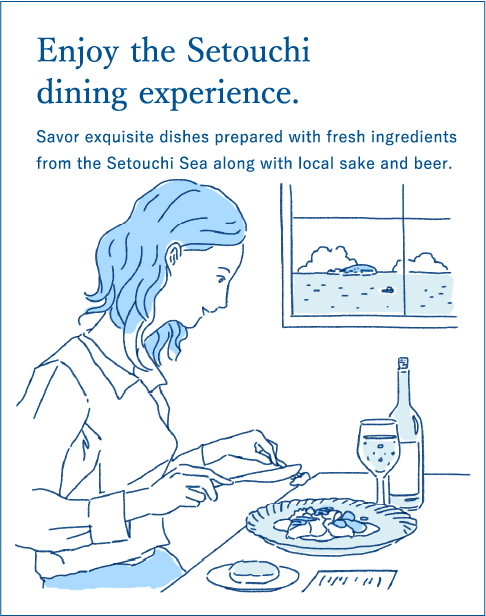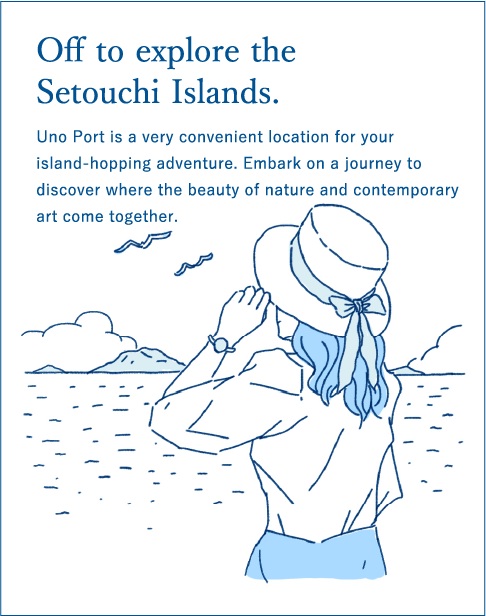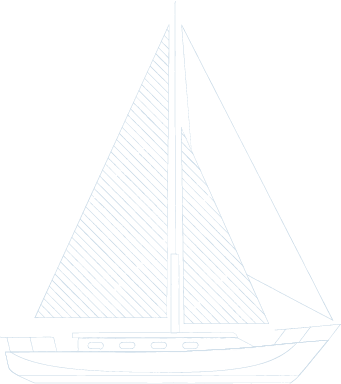 A comfortable space
to prepare the mind
and body
for the destination
A calm design that is casually studded with Japanese taste while being natural and modern.
The accent color is blue, which is a characteristic of the location (the region facing the sea, famous production area for denims*).
Elements unique to Setouchi and Okayama, such as furniture and accessories, are incorporated as motifs everywhere.
We want you to prepare your mind and body and enjoy your trip with an active feeling. (Such a thought is included!)
* Approximately 40 minutes by car to the "Kojima Jeans Street," which is famous for denims.
The sea breeze and the beautiful views spread out right next to you
The Superior Twin, Premium Deluxe, and Corner Suite have balconies overlooking the sea, and you can enjoy the beautiful and calm seascape of Setouchi to your heart's content.