(Limited time offer) Christmas lunch & dinner course
Event Information
The Chef will deliver a Special Christmas course using Seasonal ingredients.
UNO HOTEL will offer a "CHRISTMAS-ONLY" lunch and dinner courses from December 17th (Friday) to December 25th (Saturday). Enjoy a special Christmas-only course that is a lot more luxurious than usual. (During this period, the regular dinner course Lumière and the lunch course will be unavailable).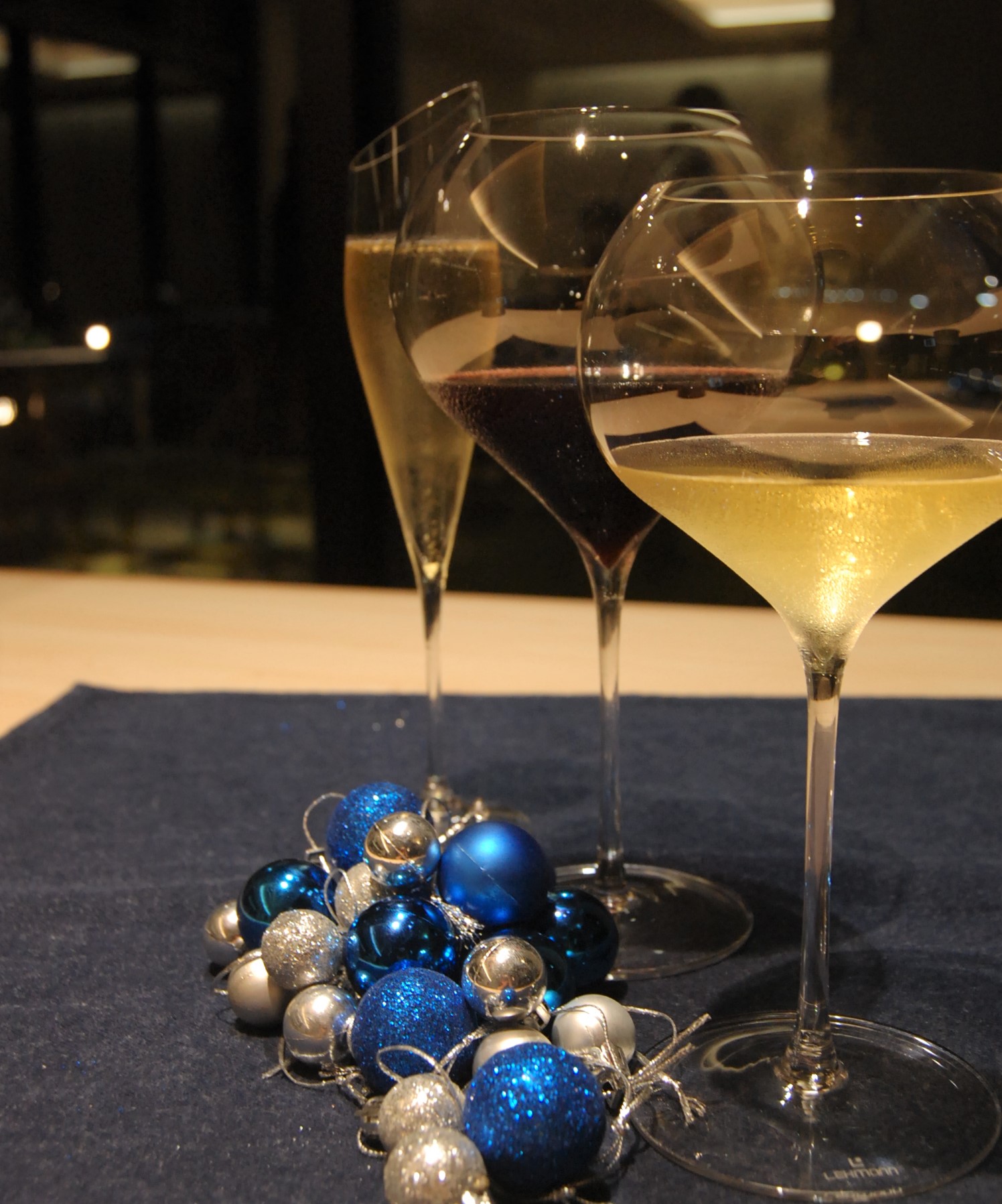 Live acoustic guitar will be played during dinner time for 4 days only. You can enjoy your meal with the mellow sound of an acoustic guitar playing Christmas songs.
---
■ Limited to 4 days! Christmas Live Music
Christmas songs on acoustic guitar Live music
When: December 17th (Fri), 18th (Sat), 24th (Fri), 25th (Sat)
Time: ①18: 00-18: 30 ②20: 30-21: 00 (Performances are twice each day)
Performance songs: Western & Japanese Christmas songs
Artist/Guitarist: Masahiro Washio

Born in Osaka Prefecture 1992/1/18 At the age of 15, he studied guitar lessons at a Vocational school, and graduated with top grades. He was awarded the Osaka Governor's Award for his activities when he was still in school, and had been active as a Professional artist since the age of 18 while attending school. He participated in many live performances, sessions and recordings. His current activities include jazz performances at hotels and restaurants, playing pops, rock and funk in session bands and backing bands, and playing solo guitar. 
---
Christmas dinner course ¥15,000 (* Reservation required 3 days in advance)
Segmented into a two-part system from (1) 17:30 and (2) 20:00.
Amusee (Truffle Sable / Cauliflower Crab / Caviar Gougère)
Premiere (Takifugu Raw Spring Roll Tomato)
Deuxieme (Omar Scallop Meuniere)
Traisieme (Foie Gras Nagi Beef Sukiyaki)
Viande (Pigeon Soft-shelled Turtle Salmi Sauce)
Fermented (Whey White Fish Fermented Banana)
Poisson (Grilled Tilefish Scales)
Avant Dessert (Pistachio Soft Serve)
Dessert (Strawberry Shortcake)
Mignardises
Cafe
---
Christmas lunch course ¥2,900
Appetizer (salad or hot vegetables)
Soupe (Christmas color pottage)
Pain (BLUNO roast chicken with lemon pepper flavor)
Dessert (Petit Bush Donoel)
Mignardises (Tree Guimove Snowball)
Cafe